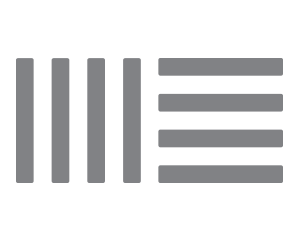 Ableton Online Program
Interactive - with Live Video Sessions and Ableton Certified Trainers
Slam Academy | Ableton Certified Training Center
Music Theory Online Program
Interactive - with Live Video Sessions and Ableton Certified Trainers
Slam Academy | Ableton Certified Training Center
Sound Design Online Program
Interactive - with Live Video Sessions and Ableton Certified Trainers
Slam Academy | Ableton Certified Training Center
Connect with Student Communities
 What does a Program from Slam Academy Mean?
Along with the evolution of the Ableton Live Software, has come the evolution of Ableton Certified Trainer Program.   Ableton grants a few select people and institutions the endorsement to then pass along an official program, on behalf of both Ableton, inc and the Certified Trainer and/or Training Center. We at Slam Academy hold both certifications, and James Patrick actually participated in the development of this program and was the very first Ableton Certified Trainer. The Slam Academy Ableton Live certifications do not grant the student Ableton Certified Trainer status, as offered by Ableton, Inc. These programs are offered by Slam Academy. 
This program is an official, endorsed software program from Slam Academy.   You can use it on any profile, resume, job application, or college application. And you will be awesome.