Designed to help you get your music production off the ground!
If you are new to making music, there are so many "loose ends" and seemingly random questions that can be easily answered by an expert who cares. Launch Pad is designed to get you off the ground, a place where you can ask anything about getting started on your music adventures, all the way to getting feedback on your first tracks. Come with any question, technical, hardware, software, or music and culture driven, and we will help you gain the level of understanding required to speak the language of music alongside professional producers.
How do I most effectively use my Windows or Mac computer?
How do I install Ableton, Max for Live, and VST/AU Plug ins?
What kind of hardware such as headphones and microphones should I buy?
What genre is this that I love and want to make?
How do I approach making it?
Where are the best places to get samples?
How do I use this instrument?
How do I record my vocals or make beats that sound cohesive?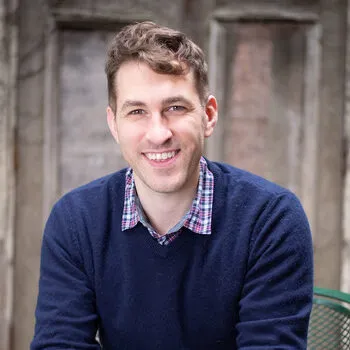 What Our Students Have To Say
Motiz was already an experienced producer but wanted to get deeper into effects and sound design.
PRODUCE
Navigate modern music-making tools with confidence to create your own sound and express your musical ideas.
PERFORM
Share your music with the world. In stage or streaming online, our programs include techniques for live performance.
INDUSTRY
Learn music industry standards, get expert feedback on your tacks, and build connections.