ESSENTIALS OF MUSIC PRODUCTION
UPCOMING COURSES MEET WEEKLY MONDAYS 7-9pm CST
01/08/24 - 01/22/24 w/ Instructor MikeRat (Minneapolis)
01/08/24 - 01/22/24 w/ Instructor Alden Groves (Online)
Enrollment opens 11/08/23
Early Winter | 01/08/24 - 01/22/24 w/ Instructor MikeRat (Minneapolis) | Enrollment opens 11/08/23
Early Winter | 01/08/24 - 01/22/24 w/ Instructor Alden Groves (Online) | Enrollment opens 11/08/23
For those who have always wondered if music was their passion, this class is for you to discover. This class is for anyone who has wondered what music production is all about. Especially:
Aspiring Producers: Just getting started with music production? This course will be the swiss army knife that you will keep forever.
Musicians: Improve your compositions by understanding the tools of electronic music production, recording, and sound design.
Producers: If you are making tracks that rely on presets, and want to learn how to craft your own sounds, this is the course for you.
Songwriters: Improve your compositions by understanding how to use the latest tools in your songs, and record them!
What Our Students Have To Say
Motiz was already an experienced producer but wanted to get deeper into effects and sound design.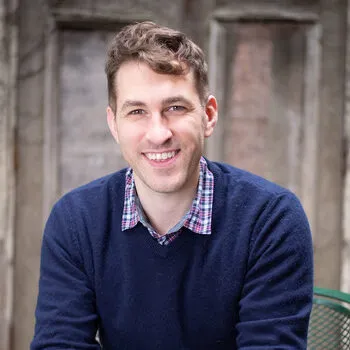 Instant access to course materials online

Exclusive Ableton Certified Training

2 hours weekly class time online or in-person

3 weeks of in-depth curriculum

1-on-1 help guidance from instructors

Extra lab time available online

Personalized feedback on your tracks

Invitation to our private online community

Check out all the additional member benefits!
PRODUCE
Navigate modern music-making tools with confidence to create your own sound and express your musical ideas.
PERFORM
Share your music with the world. In stage or streaming online, our programs include techniques for live performance.
INDUSTRY
Learn music industry standards, get expert feedback on your tacks, and build connections.