All you need to get started is a laptop and the drive to create. Our Membership program makes it easy to take your passion for music to the next level.
With expert live instruction and a community of creatives at your side, we are here to help you express yourself through sound.
Whether you're getting into music production as a new hobby or trying to advance your career, you're in the right place.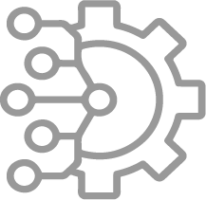 Navigate audio software & hardware with confidence.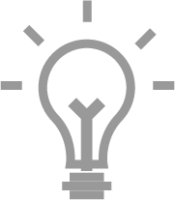 Learn directly with leading industry experts.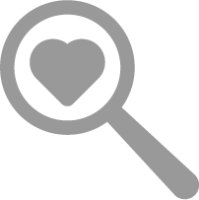 Discover your musical voice and finally take the stage.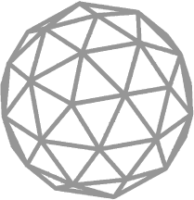 Connect with musicians and producers as driven to create as you.
Enrollment into your program of choice is included along with a wide range of benefits for both membership options. Concurrent program enrollment is available for an additional 50% discounted membership.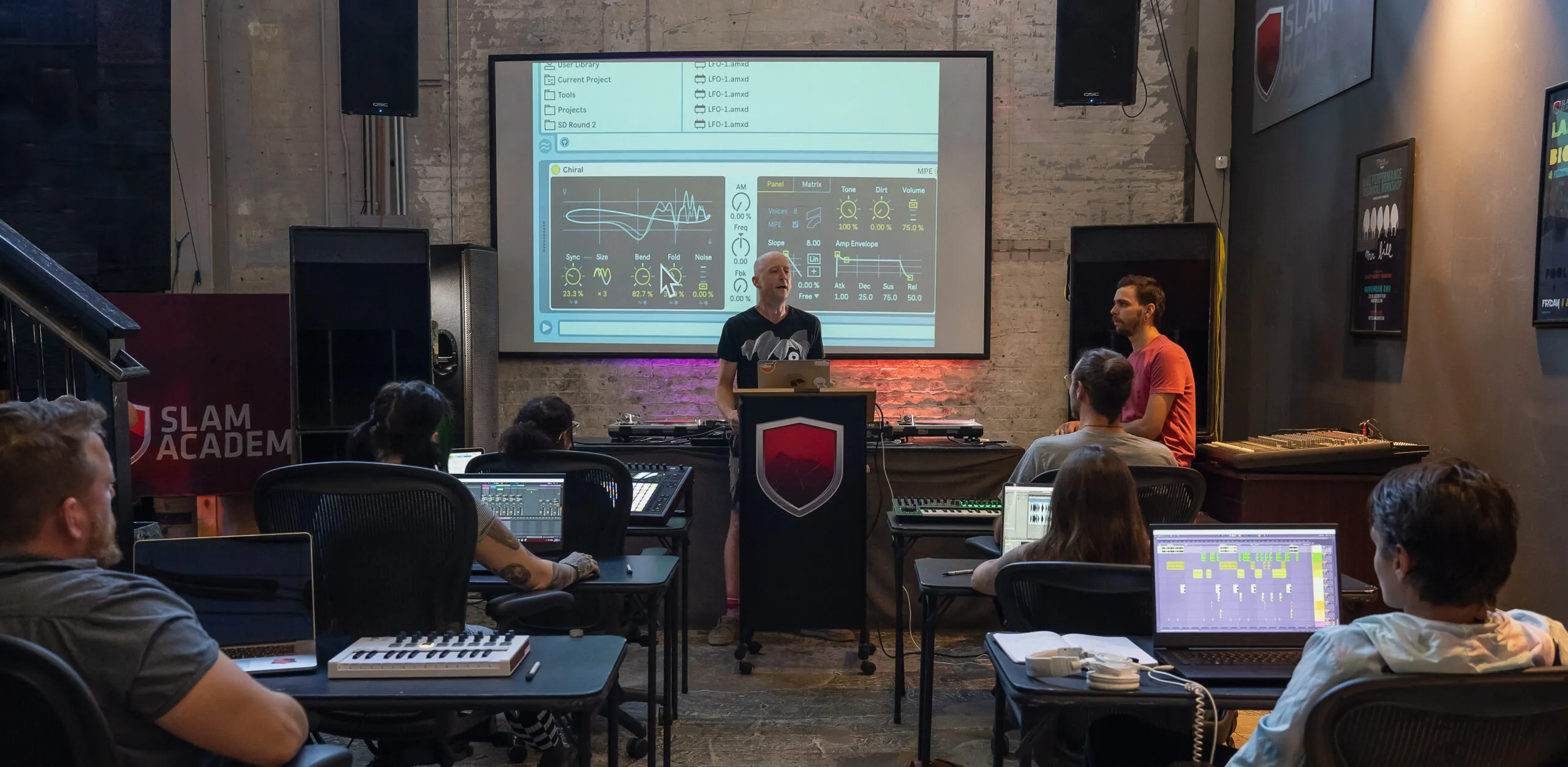 EXPERT LIVE INSTRUCTION
In-person or online, our Ableton Certified Trainers work with you on your music in real-time. Personalized guidance through our master level curriculum ensures that each lesson is an important musical breakthrough.

ONLINE LAB SESSIONS
Meet with your instructors in our virtual classrooms. Bring your questions and your works-in-progress for personalized feedback. Like a traditional study hall, this is where you get additional help and review your progress.

EXCLUSIVE VIDEO COURSE LIBRARY
Enjoy unlimited access to a massive library of pre-recorded classes, including film scoring, sound design and more.  Learn more about this exclusive, members-only video library here.

CREATIVE COMMUNITY
Plug in to our community of creatives and industry experts through our online communities and student events. Share works-in-progress, industry resources, build connections and collaborate on our private Discord server.

PRODUCER CLUB
Come to share, or simply observe and get some pro-tips at our weekly online round table where Slam members and grads present their works-in-progress for critical review.

STUDIO TIME (Minneapolis)
Make some noise! Use our gear or bring your own. Plug into our full-range sound systems or just jam on your headphones. Friendly tech support is always available; click here for more info about the facilities.

PROGRAM ENROLLMENT
Members are welcome to enroll in our traditional programs. In-person or online, these structured classes meet weekly for 3 hours with live instruction and hands-on lab time. Go in-depth with experts and learn to make music that matters. Learn more about our programs. Concurrent enrollment in more than one structure program is an additional $125 per month during overlap.

MEMBER DISCOUNTS
Members are welcome to educational discounts on software used in class, including 40% off Live Suite, 10% discount off Private Lessons at Slam Academy, and rental discounts at our local audio gear supplier EMI (Minneapolis).
What Our Student's Have To Say...
Check out Slam Academy Grad Kamerum talking about his musical journey from K-Pop and Afrocuban music to finding his home at Slam Academy.
Watch Video
Katie (K80) talks about her experience not even knowing how to open the program all the way to making her first tracks.
Watch Video
Check out student Jacob Butler talking about his experience in the Slam Academy Ableton Program, and his "Break-through A-Ha" moment.
Watch Video