You know the effect music has on a crowd. Learn to harness the music and control the crowd.
Today's DJs are experts on the power of music to move people, and with the right knowledge, that power can be yours. Learn to rock a set on any format of professional DJ tools.  This class covers everything you'll need to create an effective and powerful set, from beat and key matching, using the DJ mixer and effects, reading the crowd, and more!
AFTER COMPLETING THIS PROGRAM, YOU'LL BE ABLE TO:
Run The Party
Using the industry-standard tools of the trade, you will be running the party, the club, or even the festival. We teach not only the tools, but the art and performance of the DJ set.
Get Gigs
We aren't just focused on making the best tracks. We want you to be publishing and selling those tracks as well. Be ready to finish this program with everything you need to start working professionally.
Collaborate and Engage
Slam Academy is a community. While in this class, you will meet your next great collaborative partner, someone to share the stage with, or even your new best friend.
Find Your Sound
Record your own instruments and vocals and add them to your own professional-sounding tracks.
Ali had always wanted to learn to DJ, ever since she was a kid. She found Slam and was able to turn that into a reality.
Watch Video
David talks about his frustration with "free" tutorials and how his experience at Slam Academy was different.
Watch Video
Listen to Ben talk about the resources he had access to as a student at Slam. Ben got from the classroom to the stage in no time.
Watch Video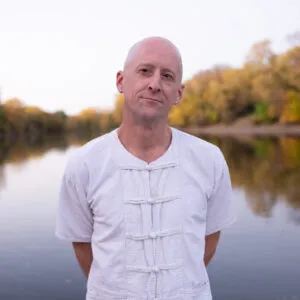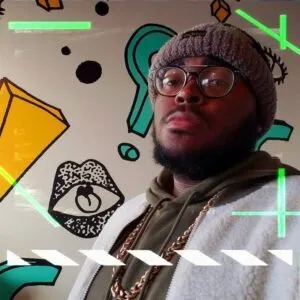 Instant access to the video course library online

Exclusive Ableton Certified Training

3 hours weekly class time in-person

12 weeks of in-depth curriculum

1-on-1 help guidance from instructors

Extra lab time available online

Personalized feedback on your tracks

Invitation to our private online community
TAKE THIS PROGRAM AS A MEMBER
Membership includes enrollment in one structured program at a time, and Members can add more concurrent programs for an additional $125/month per program.
It's just one of many perks to being a Member at Slam!
UPCOMING START DATES:
Wednesdays 02/15/23 - 05/03/23 7-10pm CST (Minneapolis)
DON'T WANT TO WAIT? START TODAY
Our three Flagship courses - Ableton Live, Sound Design, and Music Theory - are all available immediately upon registration.
That's right, you get IMMEDIATE ACCESS to all three of our core music production programs when you start your Slam Academy Membership. Unlike our "Structured" programs that meet weekly at a scheduled time, our Flagship courses are designed for you to learn at your own pace.
Each Flagship course offers more than 200 pre-recorded video tutorials and course exercises, plus several options for weekly lab time online so you can still get your questions answered by an expert with personalized feedback.
Unable to find a date that works for you? Our online courses offer the exact same content as their in-person counterparts and are modeled after the traditional classroom experience with live instruction.
PRODUCE
Navigate modern music-making tools with confidence to create your own sound and express your musical ideas.
PERFORM
Share your music with the world. In stage or streaming online, our programs include techniques for live performance.
INDUSTRY
Learn music industry standards, get expert feedback on your tacks, and build connections.