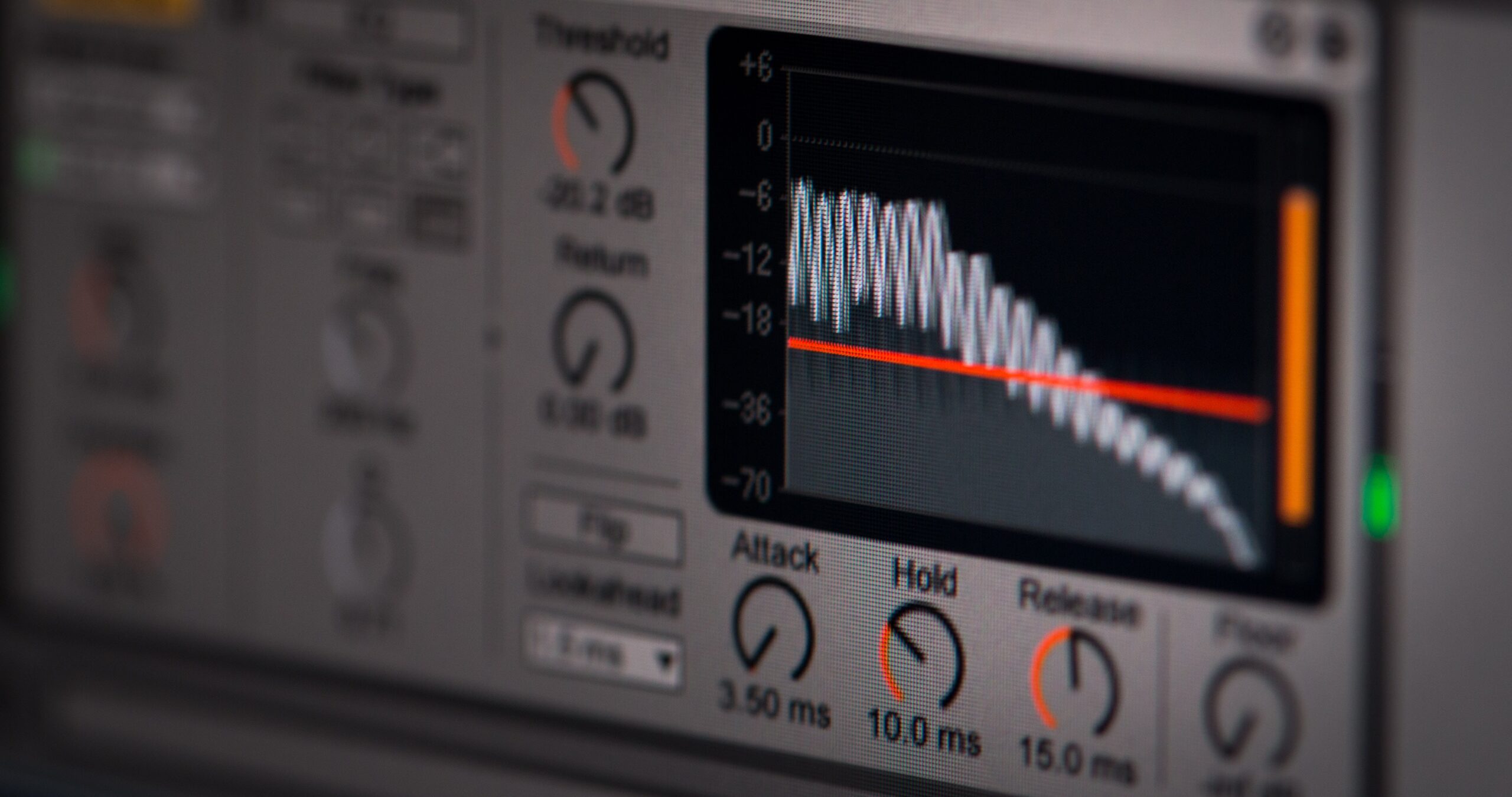 Video Course Library
» Full Access to the Slam Academy Video Course Library
» Over 50 a-la-carte classes
» Includes full workshops, performances, & presentations
Slam Academy "Video Course Library" Classes are your ticket to high-quality, on-demand classes.
The Video Course Library gives you a  comprehensive collection of videos so you can learn at your own pace. You can watch each of the videos as many times as you want, whenever you want. This is the best option for someone who wants to take their time learning something like Music Theory or Sound Design. The Video Course Library is included in your Slam Academy Membership.
The Video Course Library also has our collection of workshops. This includes full workshops, performances, and presentations from Mr. Bill, Mindex, Pool Boys (Lazerbeak & Bionik), and many more leading professional artists.
Classes are being added to the library all the time. When a new class becomes available. Slam Academy Members will automatically have access to it.