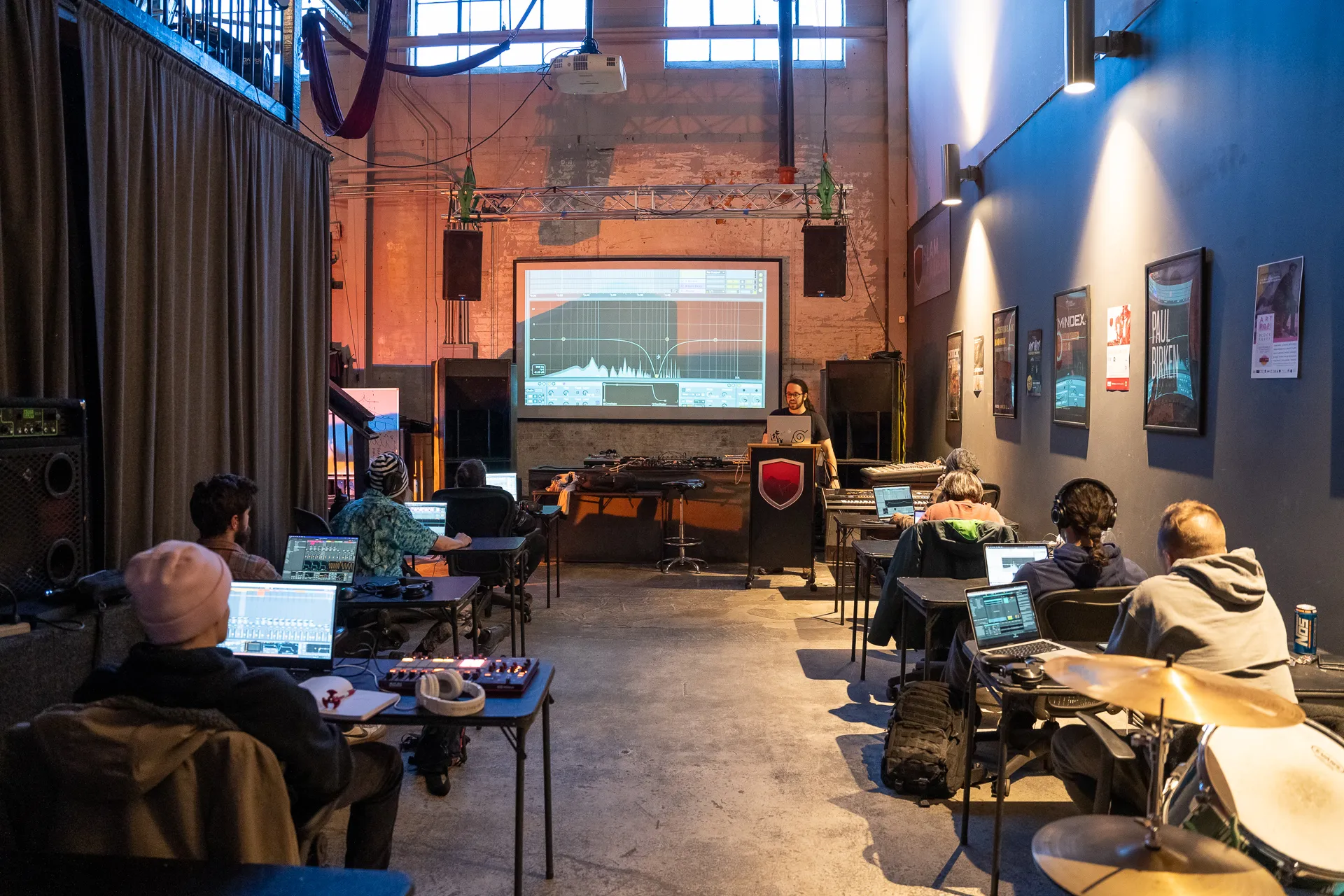 PROGRAMS FOR EVERY CREATOR
Create your own sound without having to search endlessly through online tutorials. Slam Academy programs take creators from any experience level all the way to mastery.
The exact program path you take will depend on your experience level and your personal goals. Most people start with either DJing or Music Production, and follow along a track that flows like this: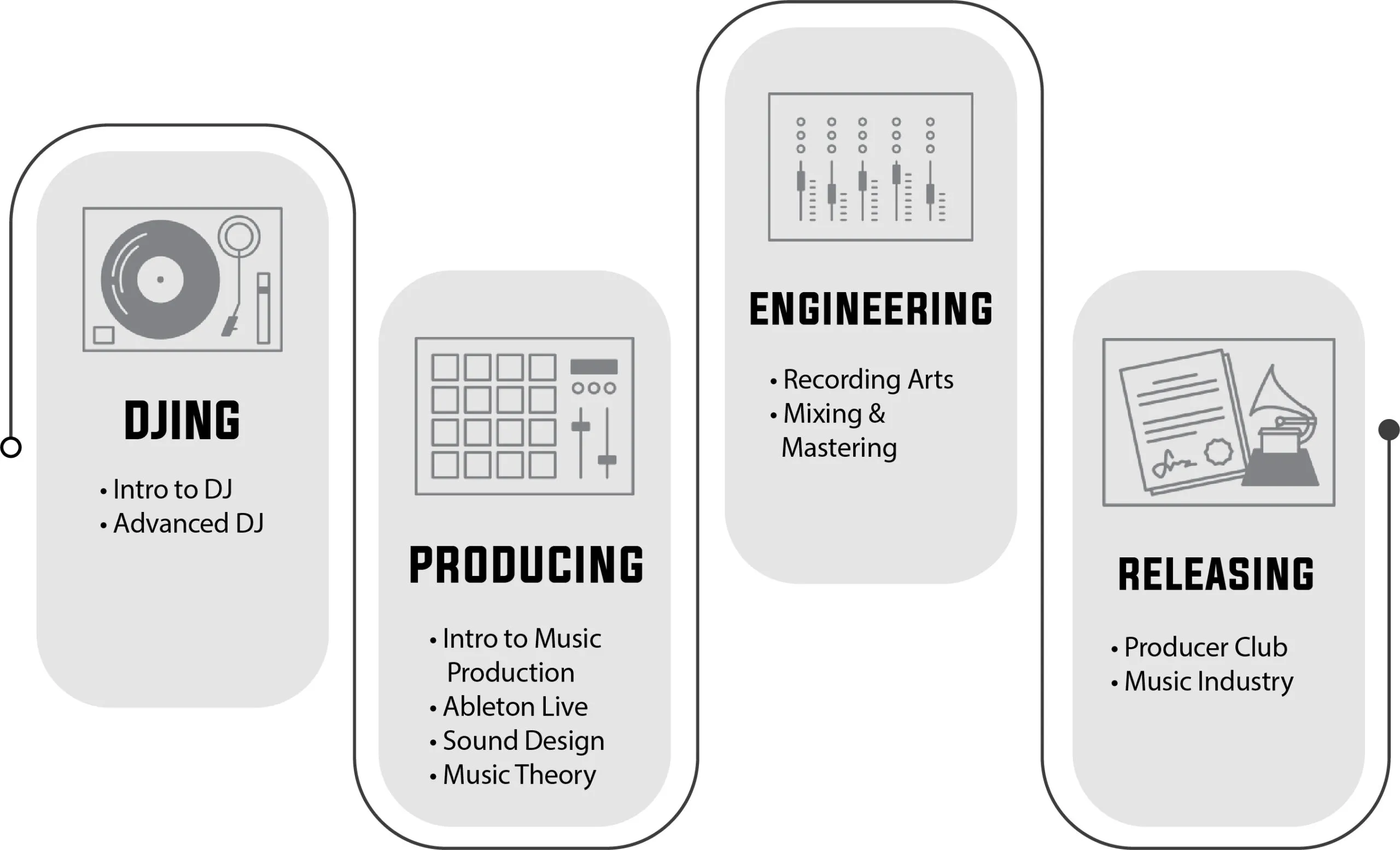 CREATE THE MUSIC YOU WANT
Every genre of modern music incorporates electronic instruments or processing in its production. So no matter what kind of music you're into, understanding how to create, record, and manipulate soundwaves with software will unlock your ability to express yourself through music.
The world of synthesizers and midi-controllers can be intimidating, but we're here to help demystify these tools and help you harness their potential.
Become a Member and take the next step in your music-making journey today.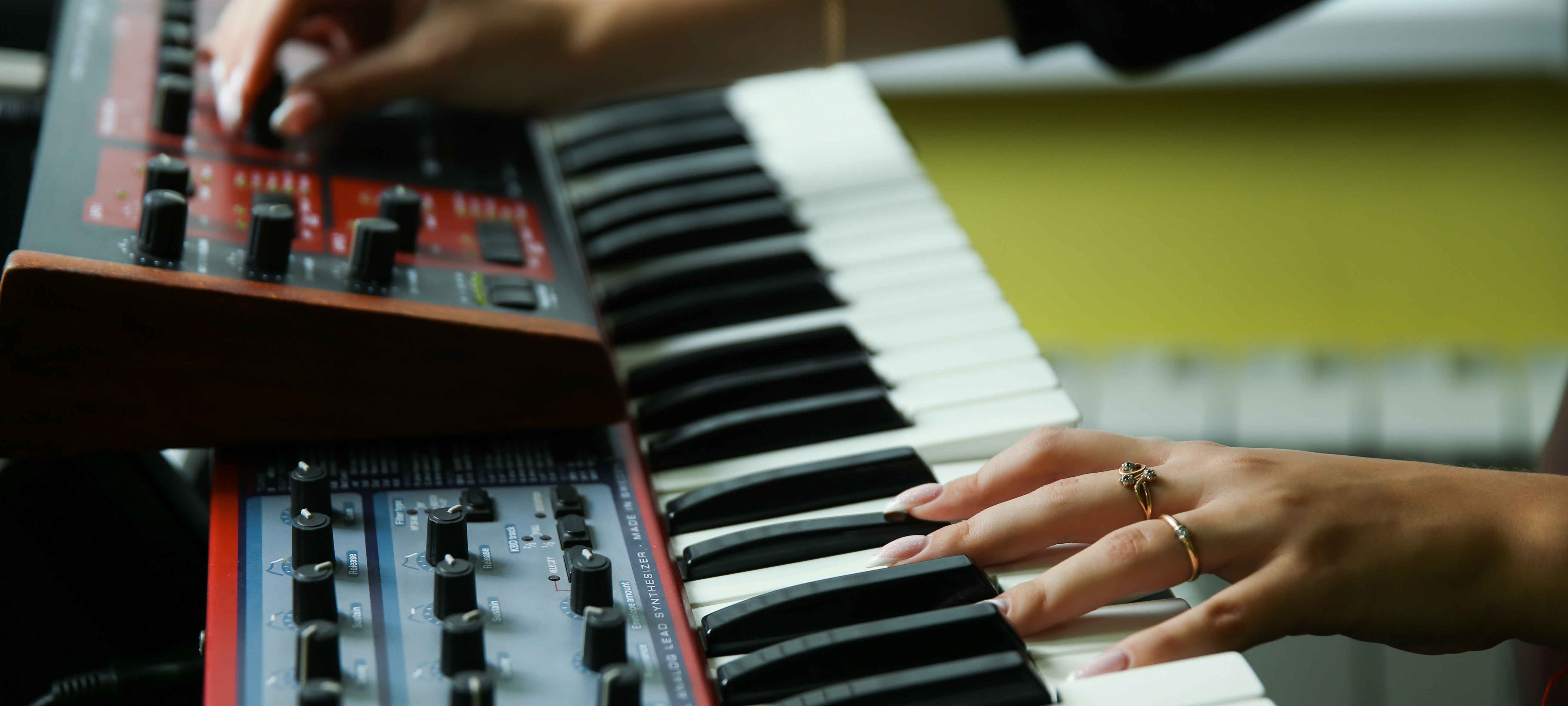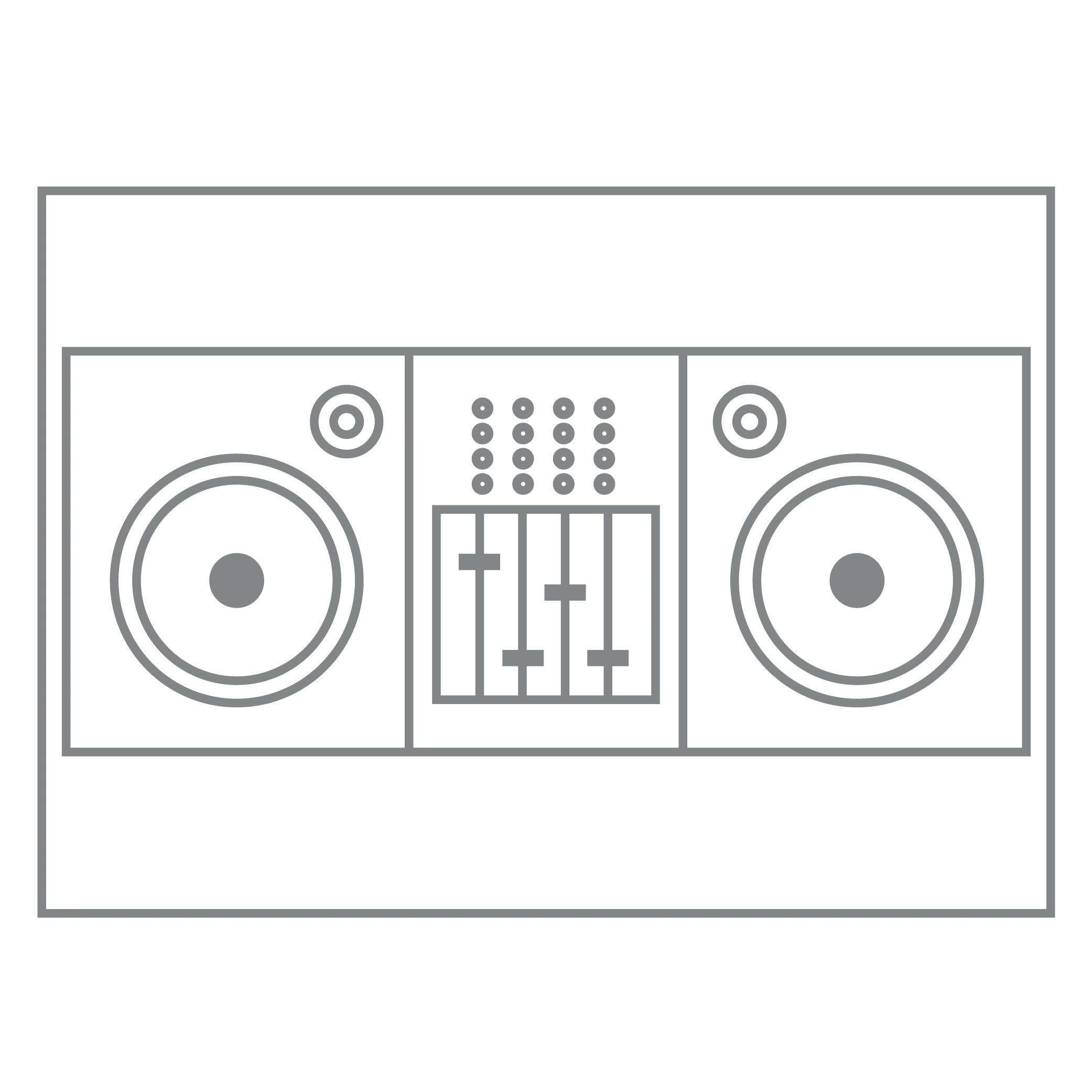 Learn advanced turntablist techniques for mixing, track selection and performance.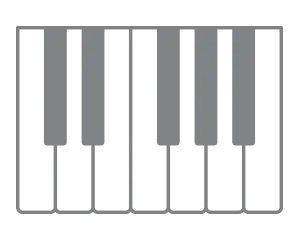 Take the mystery out of the MIDI grid by mastering harmony, melody, and form.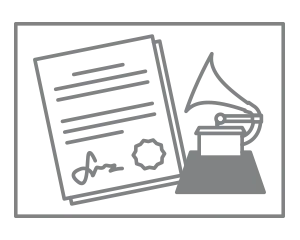 If you are making music, you are a business. Learn everything you need to know to turn your music maker into your money maker.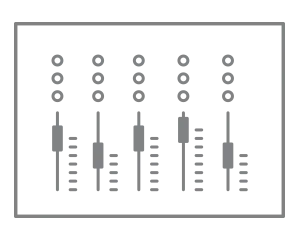 Master the art and science of audio recording for the laptop-producer's generation.
Our online courses offer the exact same content as their in-person counterparts and are modeled after the traditional classroom experience with live instruction so you can ask questions and get personalized feedback on your music.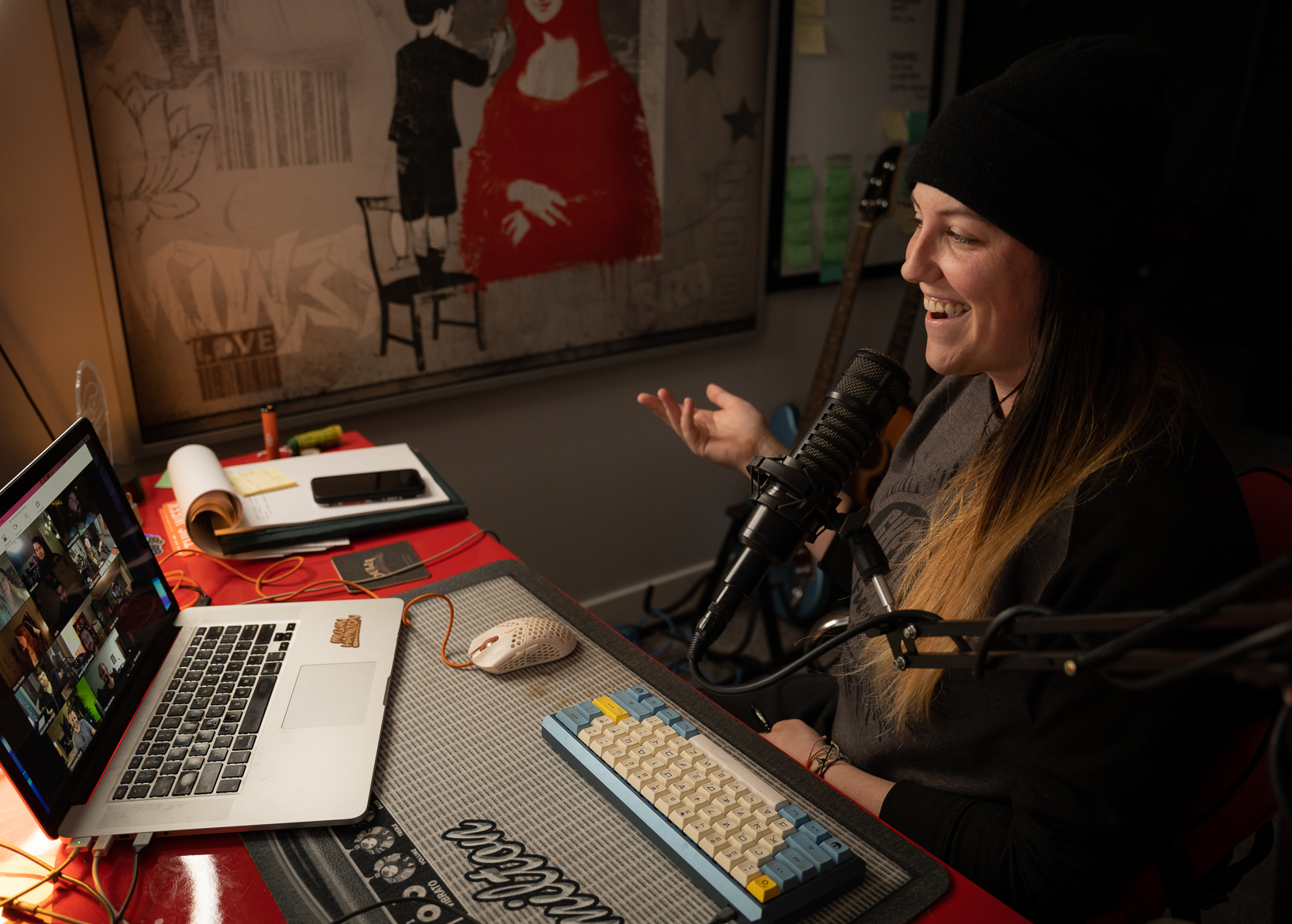 Navigate modern music-making tools with confidence to create your own sound and express your musical ideas.
Share your music with the world. On stage or streaming online, our programs include techniques for live performance.
Learn music industry standards, get expert feedback on your tracks, and build connections.