Let's celebrate 10 years of Slam Academy!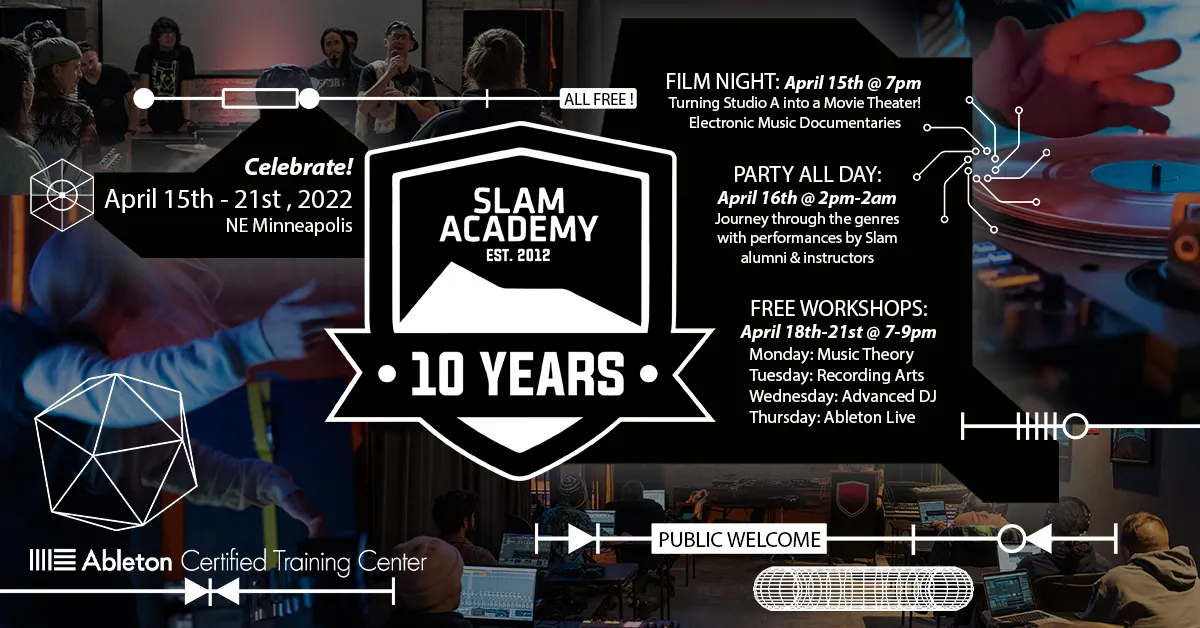 Let's celebrate 10 years of Slam Academy!
Join us in celebrating Slam Academy's 10 year anniversary with a weekend of film, music and dance, followed by a week of free workshops at our studios in NE Minneapolis.
In 2012, Slam Academy became the first independent electronic music school in Minnesota with the purpose of empowering people to express themselves through sound. Combining cutting-edge technical education with methods for unlocking student's creative potential, they have created an inclusive environment to learn modern music production and explore sound art on a deeper level. Now a decade old, Slam Academy is the Midwest's premiere electronic music school and the only Ableton Certified Training Center in the region.
Slam Academy founders Dr. J. Anthony Allen and James Patrick met nearly 20 years ago through the University of Minnesota's Electronic Music Club, where they co-curated an international electronic music festival called The Spark Festival. The festival had an incredible run for 7 years, featuring a wide range of electronic music and art installations and performances from around the world. 
Both Allen and Patrick had already found their footing as niche electronic music educators at Universities and technical schools before meeting, and during those years curating together at The Spark Festival realized their shared vision and values now embodied in Slam Academy's mission:
Slam Academy is devoted to creating a non-competitive, experiential learning environment to anyone who seeks it. We believe that each of our students has something valuable to say, and our ultimate goal is to empower them with the ability to release it through music.
To celebrate the past decade of business, Slam Academy will be hosting a weekend of music, film, and festivities, followed by four days of free workshops at our studios in NE Minneapolis Friday, April 15th - Thursday, April 21st.
Plus, all week there will be opportunities to play and win raffle tickets for a chance to take home some big prizes, including: private lessons and Membership to Slam Academy, software plugins from Ableton Live, and an Akai MPK-mini controller.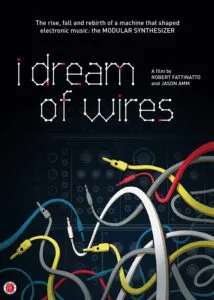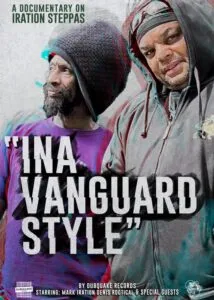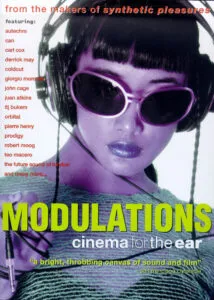 Monday, April 18th - Thursday, April 21st, all workshops are open to the public; registration required https://slamacademy.com/free-workshops-events/ Get an introduction into four of our upcoming programs: Music Theory, Recording Arts, Advanced DJ, and Ableton Live. All workshops held 7-9pm in our NE Minneapolis Studios.