ESSENTIALS OF MUSIC THEORY
This primer course teaches you the fundamental rules and principles of harmony, melody, rhythm, meter, and arrangement. Designed to help people produce who don't have a background playing acoustic instruments, but instead want to produce high-quality music on their computer. Learn as the instructor creates an original piece of music that follows these rules, and explore how to use them to create your own music that feels musically cohesive and professional.
What Our Students Have To Say
Motiz was already an experienced producer but wanted to get deeper into effects and sound design.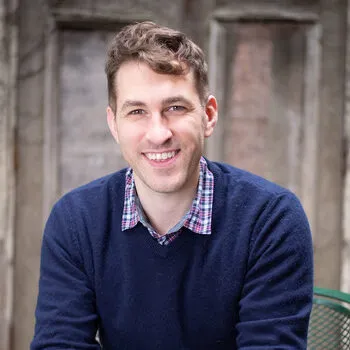 Instant access to course materials online

Exclusive Ableton Certified Training

2 hours weekly class time online or in-person

3 weeks of in-depth curriculum

1-on-1 help guidance from instructors

Extra lab time available online

Personalized feedback on your tracks

Invitation to our private online community

Check out all the additional member benefits!
PRODUCE
Navigate modern music-making tools with confidence to create your own sound and express your musical ideas.
PERFORM
Share your music with the world. In stage or streaming online, our programs include techniques for live performance.
INDUSTRY
Learn music industry standards, get expert feedback on your tacks, and build connections.