Slam Academy offers in-person classes in Denver through our friends at Dog House Music Studios
We are excited to bring our cutting-edge courses and programs to the Denver area. Denver students get all the same benefits as Minneapolis students, including access to all of our online courses. See the list below for classes available in Denver.
A Few Words from Some Denver Students
Joshua was already an experienced producer but wanted to get deeper into effects and sound design.
Watch Video
Alex (Moonshine) found a sense of community waiting for him on campus when he stepped through the door.
Watch Video
Maggie found us through some friends and found it to be a great community hub for the Denver area.
Watch Video
Upcoming Courses in Denver
Ableton Live is the premier production and performance software on the market. Our Ableton Live Program is a six-month plan designed to give students a comprehensive understanding of this powerful and versatile tool. Every student leaves with the ability to produce music in any genre, under any circumstances.
You will be guided through everything you need to know to create incredible sounds from scratch. From huge growly basses to laser-focused leads to punchy drums - Sound Design is the thing your tracks are missing to make them unique and memorable. After this class, you will have tracks that no one else can even dream of.
Our Denver Instructor Team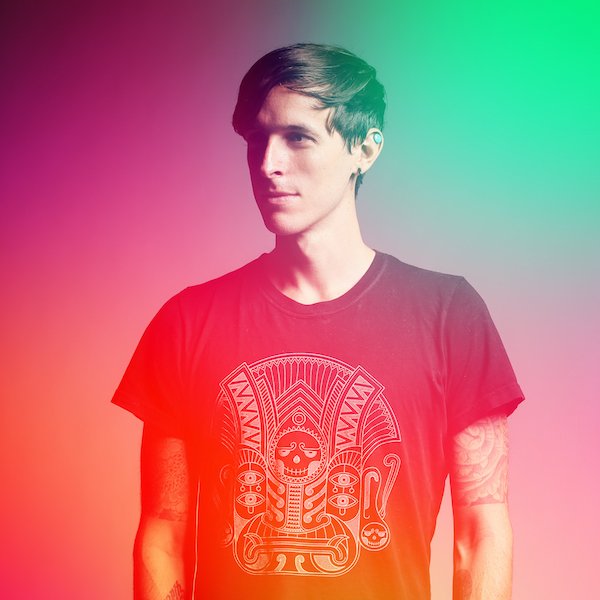 Contact a Slam Academy Representative