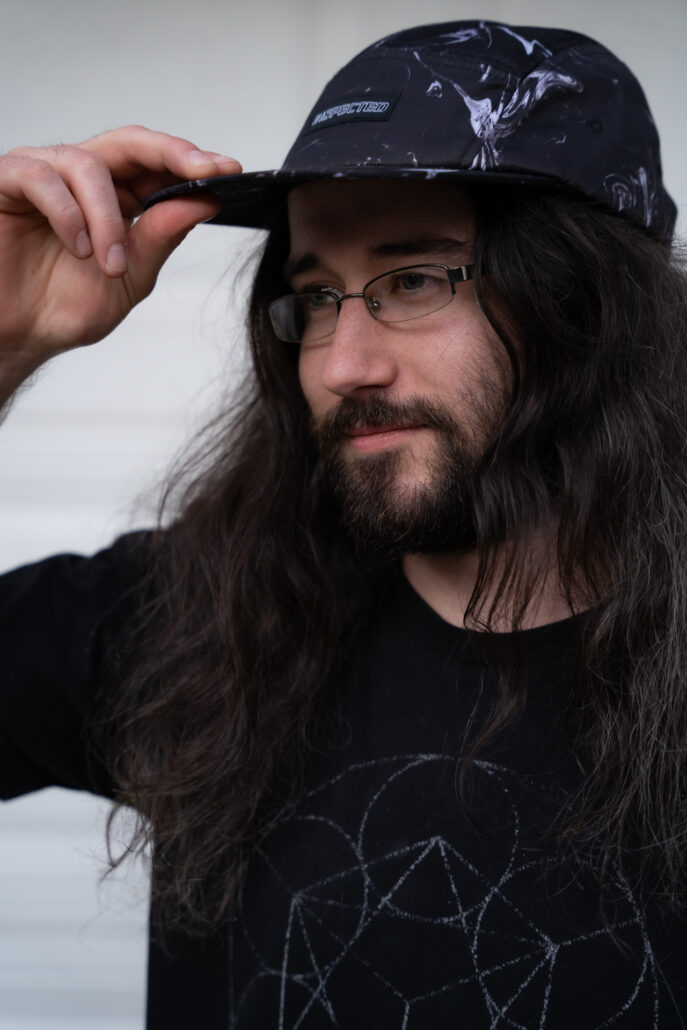 Lover of textured soundscapes that make you stop and think, and squishy basses that make you wiggle, Benjalz strives to make tunes that tastefully side-steps the traditional structures of popular music. Utilizing the power of synthesis and resampling techniques, Benjalz creates unique environments that captivate listeners, while his back beats and basses move them forward through time. With his production style varying widely from ambient & downtempo to glitch hop, nu breaks and beyond, it's safe to say Benjalz knows there's a time and place for everything.
Benjalz is available for lessons in Ableton Live fundamentals, synthesis, sound design, arrangement, mixing and mastering.
---
Email [email protected] to inquire about private lessons with Benjalz.
---