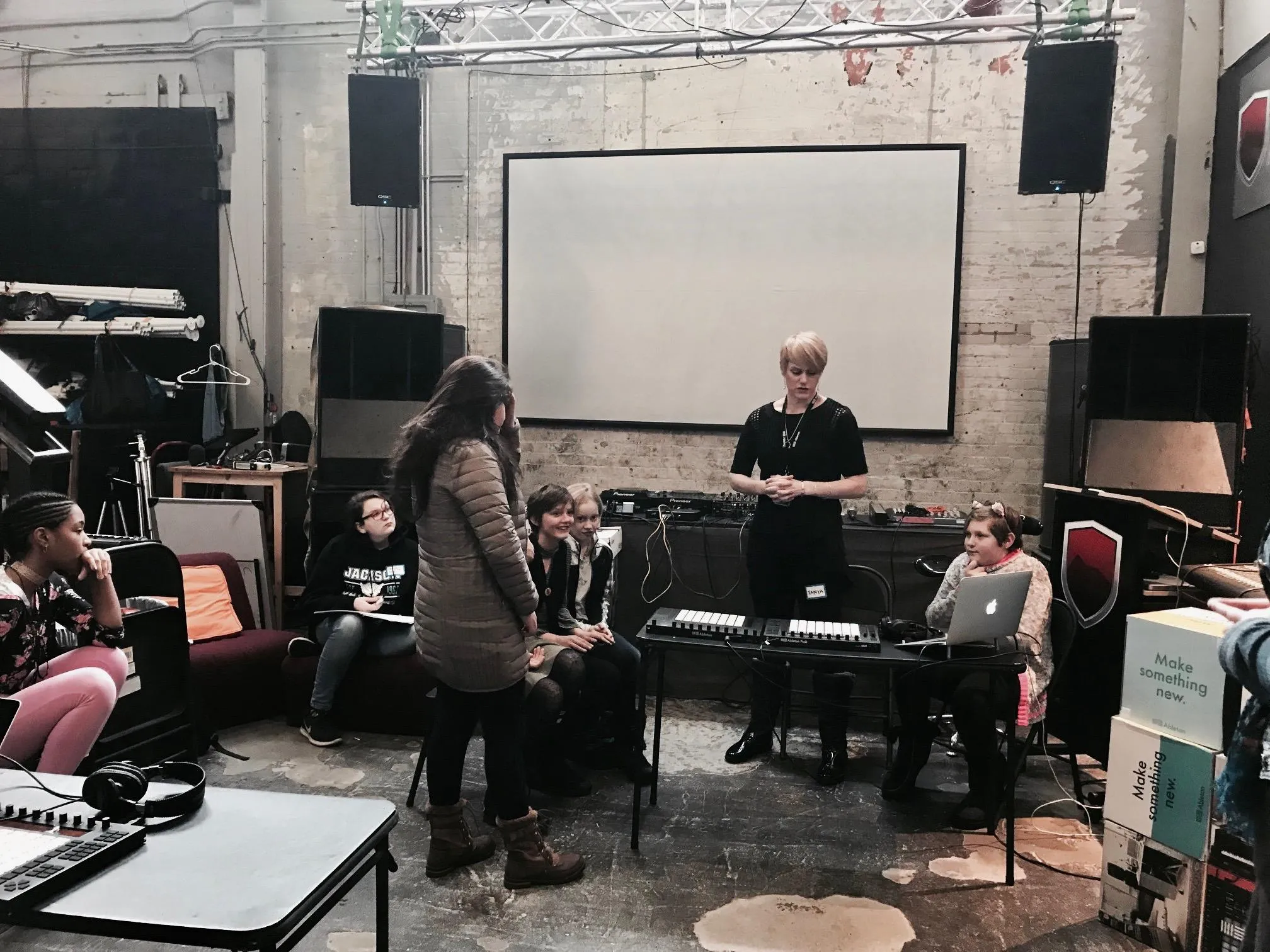 COST: $250 per week, 10% discount for 2 or more weeks
AGES: 13 – 18
CLASS TIMES: 10am – 2pm Tuesday – Thursday
EXTRA LAB TIME: 10am – 2pm Friday (optional)
WHAT TO BRING: laptop, bag lunch, and beverage with a lid
LOCATION: Slam Academy in the Waterbury Building, NE Mpls
ADDRESS: 1121 NE Jackson St, Suite 142, Minneapolis, MN 55413
All genres of modern music use electronic music production. Get started creating your own songs with your laptop and our expert guidance. Learn to navigate audio software, and incorporate the fundamental elements of music into your own professional sounding tracks! All you need is a laptop and a love of sound – We will guide you through the rest!
All camp courses are designed for beginners; pick one or take multiple for a 10% discount!
6/7/22 – 6/9/22
9 seats available
7/12/22 – 7/14/22
8 seats available
Learn to create your own original drum beats and basslines using your laptop. Experts guide you through the steps of making drum grooves and deep bass that sound like your favorite artists on Spotify and Youtube.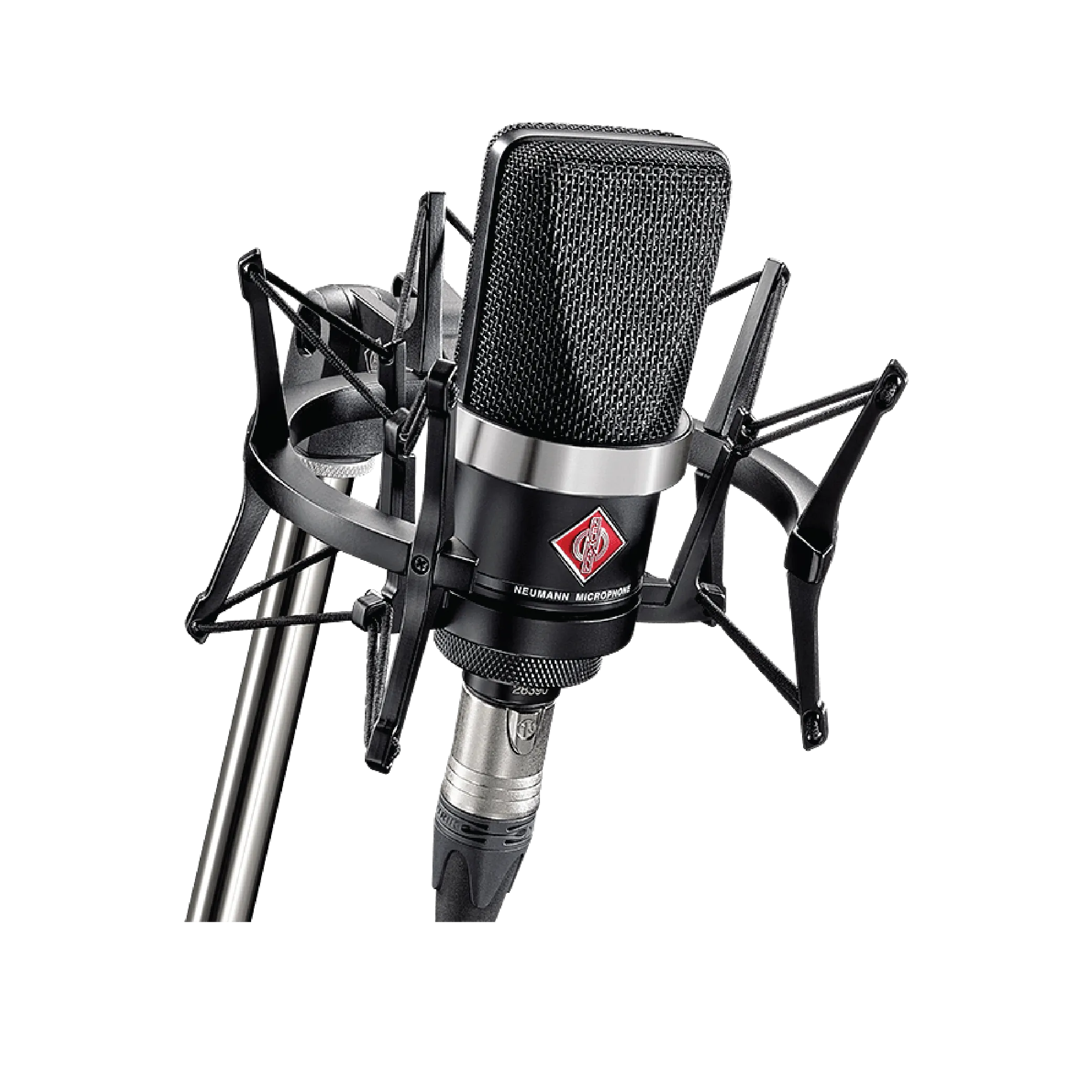 6/14/22 – 6/16/22
8 seats available
7/19/22 – 7/21/22
9 seats available
Record your raps or singing in our studios using our equipment. Turn those lyrics into professional sounding vocal tracks alongside experienced producers. We provide the beats and gear – you sing / spit your heart out!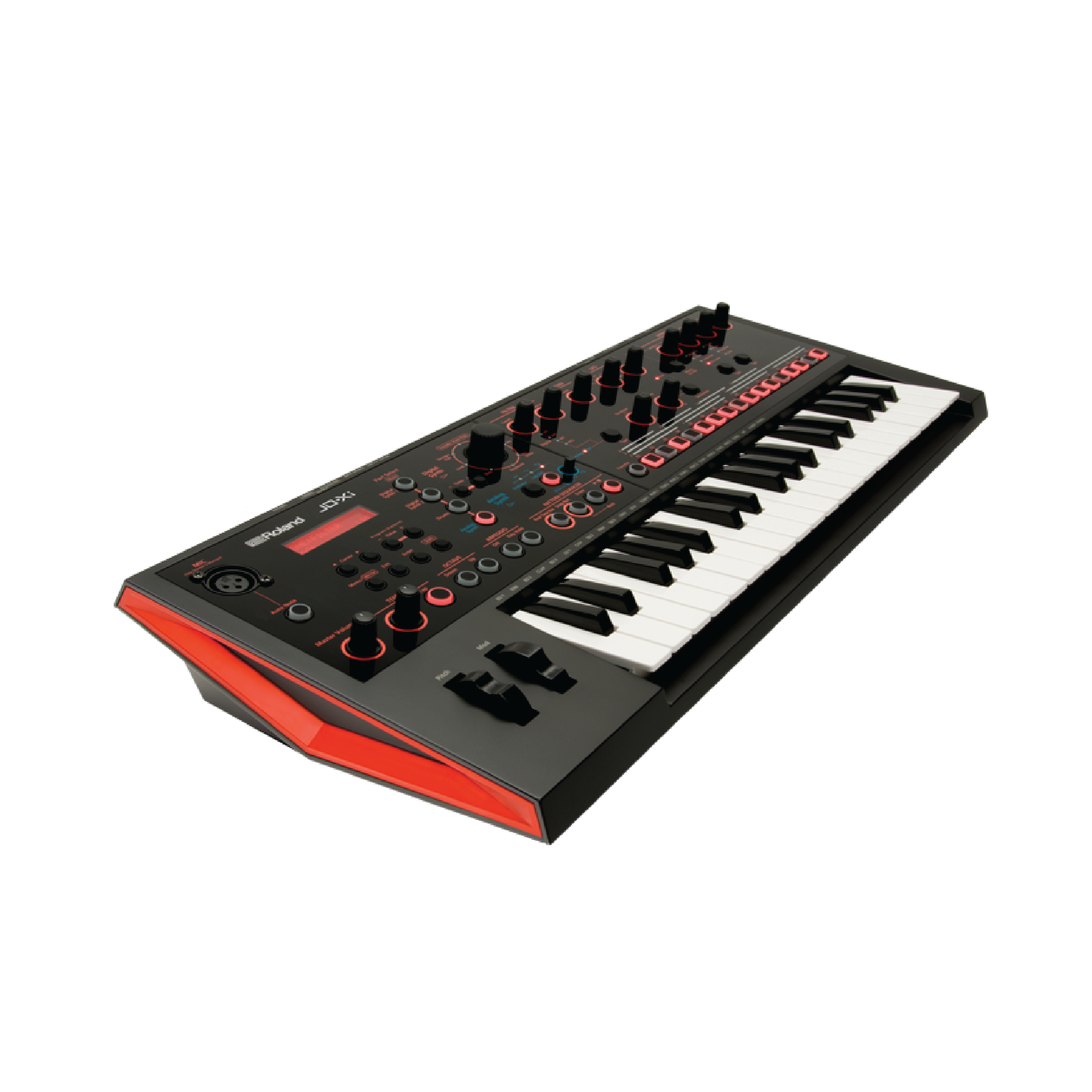 6/21/22 – 6/23/22
9 seats available
7/26/22 – 7/28/22
8 seats available
Create the sounds you hear in your favorite tracks. Experience the amazing world of sound creation using digital and analog hardware instruments such as synthesizers, samplers, and audio effects.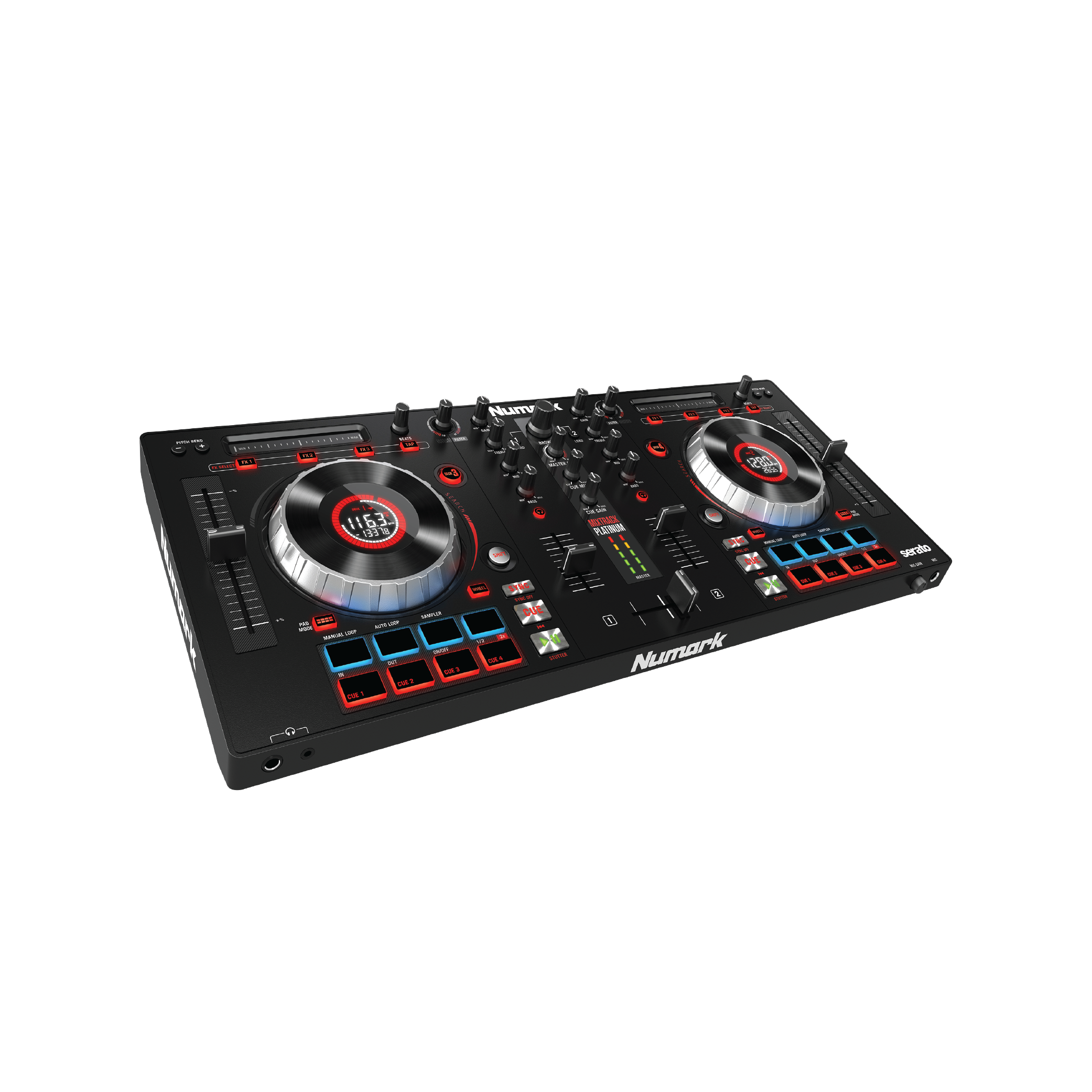 6/28/22 – 6/30/22
9 seats available
8/2/22 – 8/4/22
7 seats available
Mix and blend your favorite songs with guidance from professional DJs. Learn to put a great set together to rock the party or on a livestream for your friends! We show you where to get the music and how to play it.