For those who have always wondered if music was
their passion, this class is for you to discover.
This class is for anyone who has wondered what music production is all about. Especially:
Aspiring Producers: If you are just getting started with music production, this course will be the swiss army knife that you will keep in your belt forever.
Musicians: If you have wanted to improve your compositions by understanding the tools of electronic music production, recording, and sound design work, this class is for you.
Producers: If you are making tracks that rely on presets, and want to learn how to craft your own sounds, this is the course for you.
Songwriters: Improve your compositions by understanding how to use the latest tools in your songs, and record them!
In this class, we start with the very basics: What kinds of tools do I need to produce music? We explore the various tools, then we start to learn how to use them for making professional music. By the end of this class, you will be making your own tracks on your own computer (all you need is a laptop!)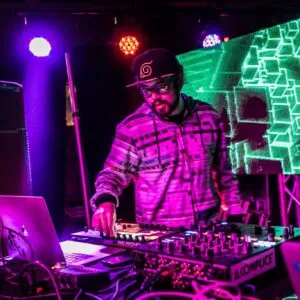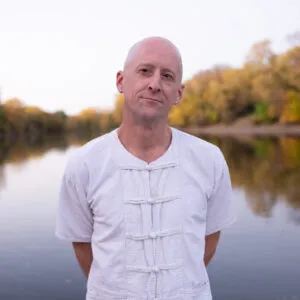 Registration to this class includes:
Access to all 3 weeks, 2 hours per week, of Intro to Music Production

Exclusive Ableton Certified Training

Join our Private Discord Community

1-on-1 help from Slam Academy Instructors and/or Teaching Assistants
Ready to Start? Pick Your Start Date
No products were found matching your selection.