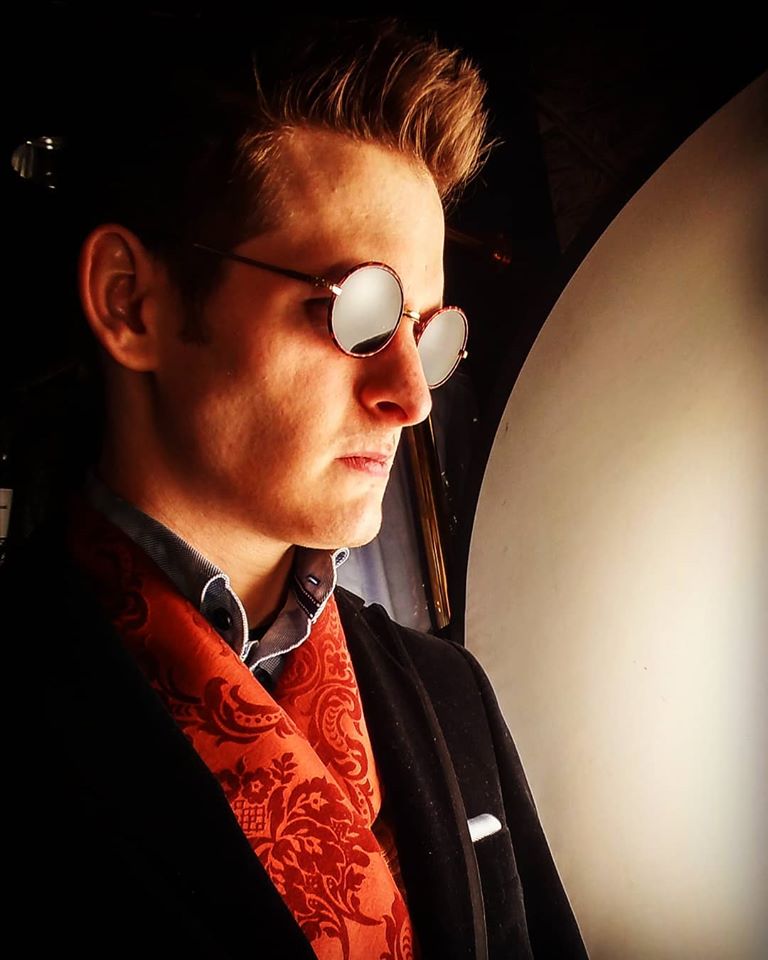 Richard Shallbetter is a composer, arranger, orchestrator, keyboard player and vocalist based in Minneapolis, whose knowledge of music theory informs his strategies as a producer of electronic music. A lifelong musician with over 15 years of experience writing his own material, he was awarded the first Minor in Composition from the University of St. Thomas in 2013 to accompany his B.A. in Music, having carved out the curriculum structure for the concentration with the aid of faculty. Before settling on Composition as a primary focus, he spent three years studying and practicing Music Education with Vocal emphasis.
His performance resume includes singing with Grammy award-winning composer Eric Whitacre, VocalEssence, music/multimedia pioneer Todd Rundgren (also serving as arranger and orchestrator), and the top tier ensembles at every educational institution he has attended.
At Slam Academy, Shallbetter's intent is to empower students to embrace the conceptual branches a musician can swing upon to bring themselves and their listeners on powerful inventive journeys. Whether through the representation of classical eras/genres, pop, funk, folk, jazz, progressive rock, or limitless electronic subgenres, he intuitively and analytically guides his students to their musical goals.
Richard is available for lessons in: Composition/Arrangement, Notation/Engraving (primarily in Finale), Songwriting (including lyrics), Keyboard Skills, Vocal Coaching, and general assistance with Ableton Live.
---
Email [email protected] to inquire about private lessons with Richard Shallbetter.