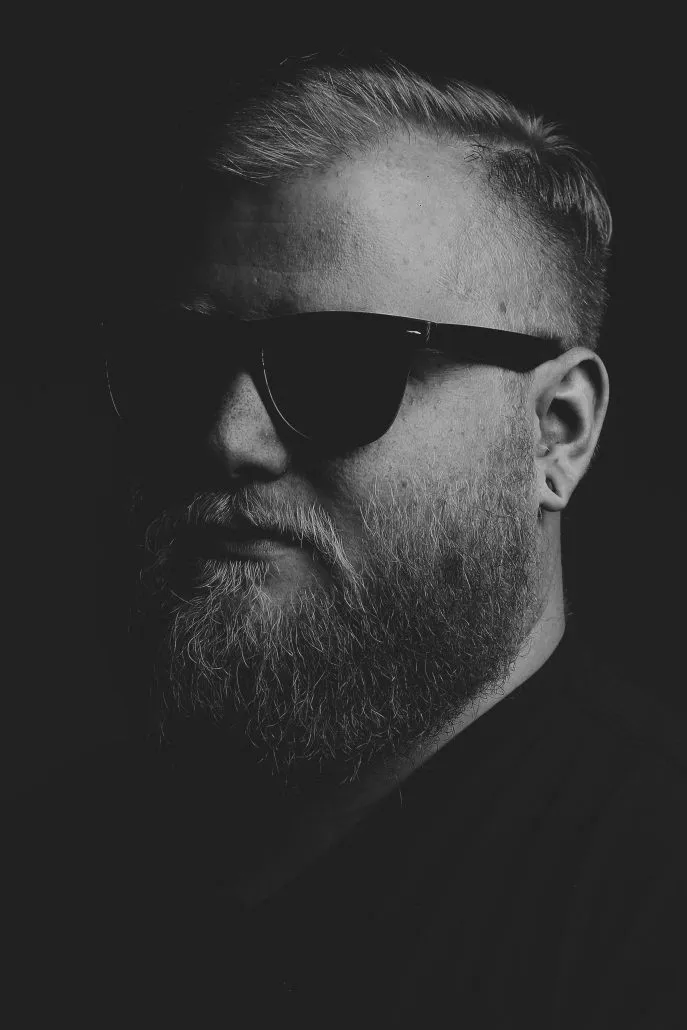 Music is my sword and shield – The motto of 30-year-old producer Kyle King. Born in Germany, and raised in America, Kyle developed a love of music at a very early age. He has played and learned several musical instruments, and is always looking to expand his repertoire. Eventually finding electronic music, Kyle was hooked from the start.
Reaching almost two decades as a DJ, Kyle's selections draw from his experience, and his desire to weave new music with the classics, and always leave the dancefloor blissful and exhausted.
Choosing to focus on production in the last couple of years, Kyle has consistently challenged himself with various genres of music, refusing to be compartmentalized. Kyle then found Slam Academy and now works as a TA and Instructor, while also acting as the student ambassador. Kyle's passion for all things music truly shows.
---
Email [email protected] to inquire about private lessons with Kyle King.