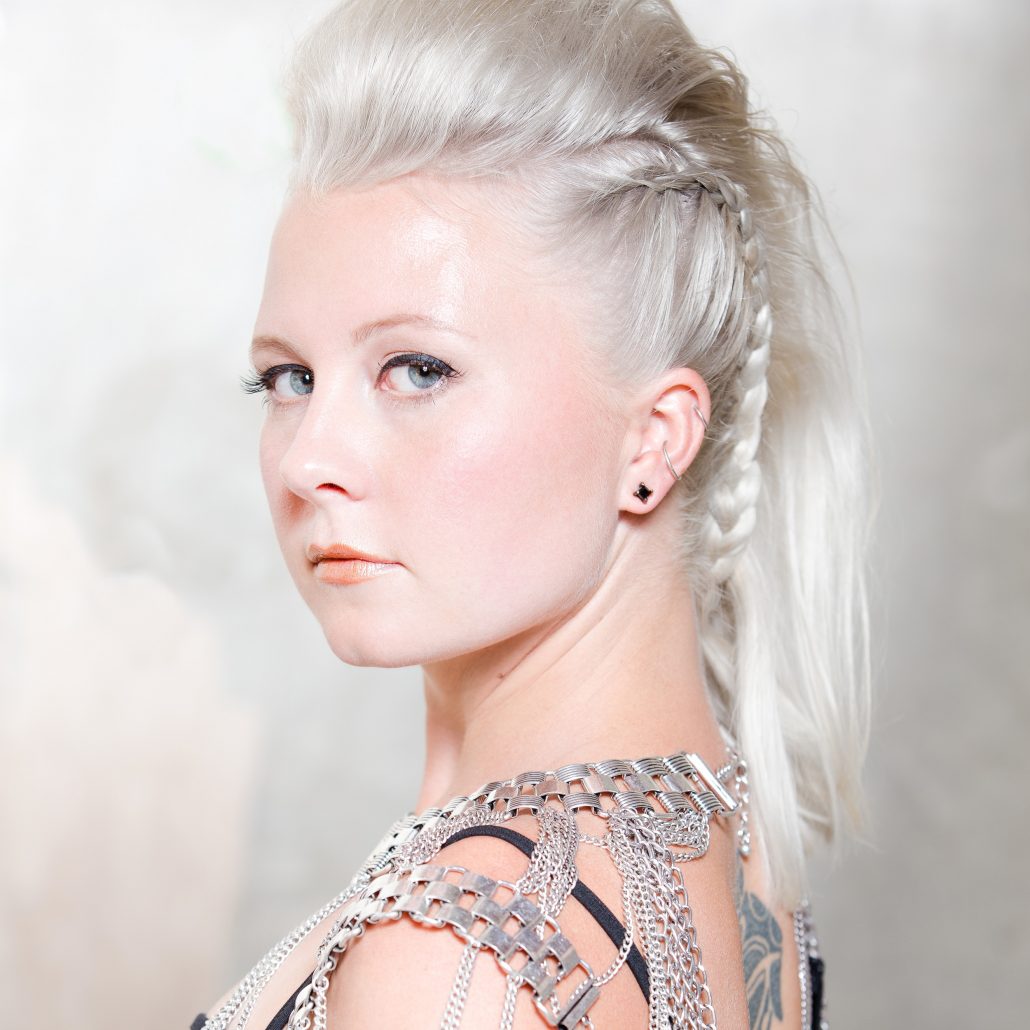 Katie aka Hydrah is an electronic music composer, vocalist, and classically trained cellist and pianist. Led by her powerfully indelible vocals, Katie's emotionally charged yet melodic, driving sound is most inspired by house and techno genres. The unusual combination of her training and influences culminate in an unforgettable stage performance of live vocals, keys, launch pads, and synths.
Katie's most formative experiences, however, stemmed from her work in conservation. After earning a bachelor's degree in biology, she developed a deep reverence for nature through her work in the field. Of all the beauty she experienced, the sounds were what left the strongest impression on her musical ears.
Katie has been featured on platforms such as Glamglare, Electronic North, Dancing Astronaut, Nest HQ and Vice among others. She has spent years developing her story and brand, and executing a successful release strategy with an emphasis on Spotify, SoundCloud, Instagram and YouTube.
---