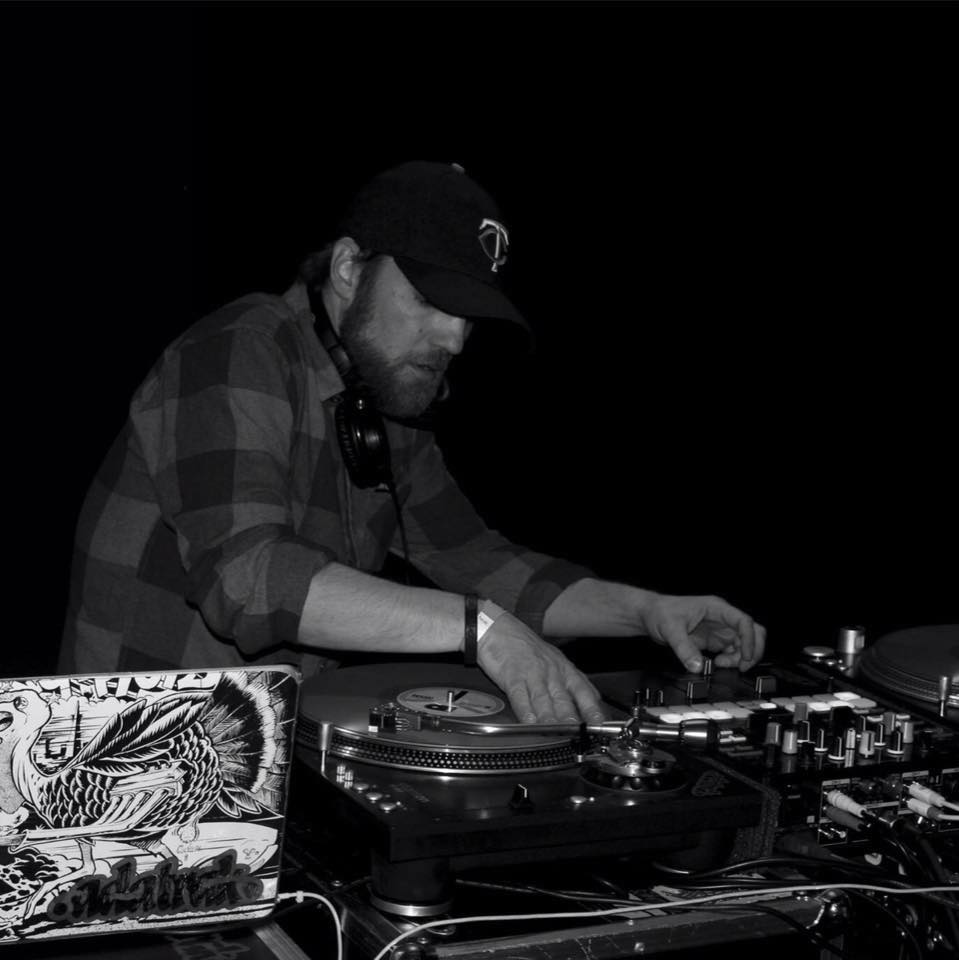 DJ Adatrak made his way to the stage in a decidedly unconventional way. After graduating from the University of Minnesota with a degree in architecture, he knew his passion was more about building beats than structures. With this, Adatrak devoted his energy full time to honing his skills as a hip hop producer and DJ. Making a name for himself as a go-to DJ for private parties, Jimmy Cavanaugh a.k.a DJ Adatrak secured his first residency in 2008. Since then, he has performed in numerous major venues in and around his hometown of Minneapolis.
Making the rounds on the local hip hop scene eventually led to his becoming a prominent fixture as well as a member of Slipmats Radio. Thanks in part to this exposure, Adatrak is now DJ for Rhymesayers artist, deM atlaS. In addition to solo slots opening for Atmosphere and Prof, along with deM, he has played the same stage with well-respected artists including: Nas, Brother Ali, Cypress Hill, Joey Badass, Grieves, Dialated Peoples, Grouch & Eligh, and Statik Selektah.
---
Email [email protected] to inquire about private lessons with DJ Adatrak.
---