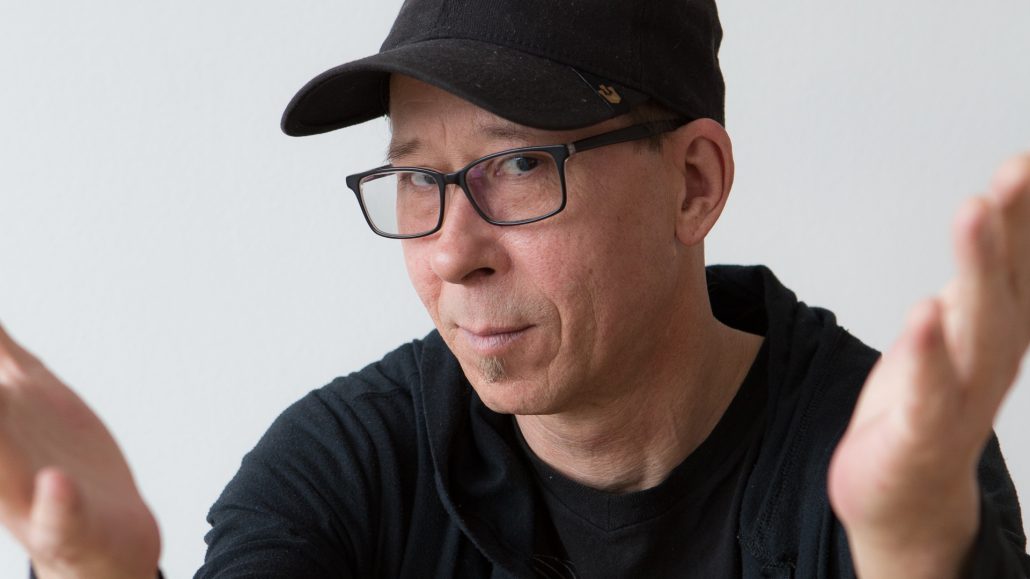 Over 4 decades Chuck Love has been a producer, and multi-instrumentalist totally driven by music.
Chuck co-wrote the theme to Mystery Science Theater 3000 in the 80's and was the musical director for the reboot on Netflix (2016). This gig alone had Chuck overseeing the recording of a 10 piece band, and a full orchestra for his Mighty end theme.
Chuck is probably best known for his funky brand of original soulful house music and has performed as a DJ to worldwide audiences from Dubai to Australia, and hundreds of dance floors all over the US. His vast discography of original tracks and remixes stand the test of time, and more are coming every day. Love has seen technology evolve a great deal over his career and is perfectly positioned to guide students of all levels through the exciting landscape of electronic music production and performance.
---
Email [email protected] to inquire about private lessons with Chuck Love.
---