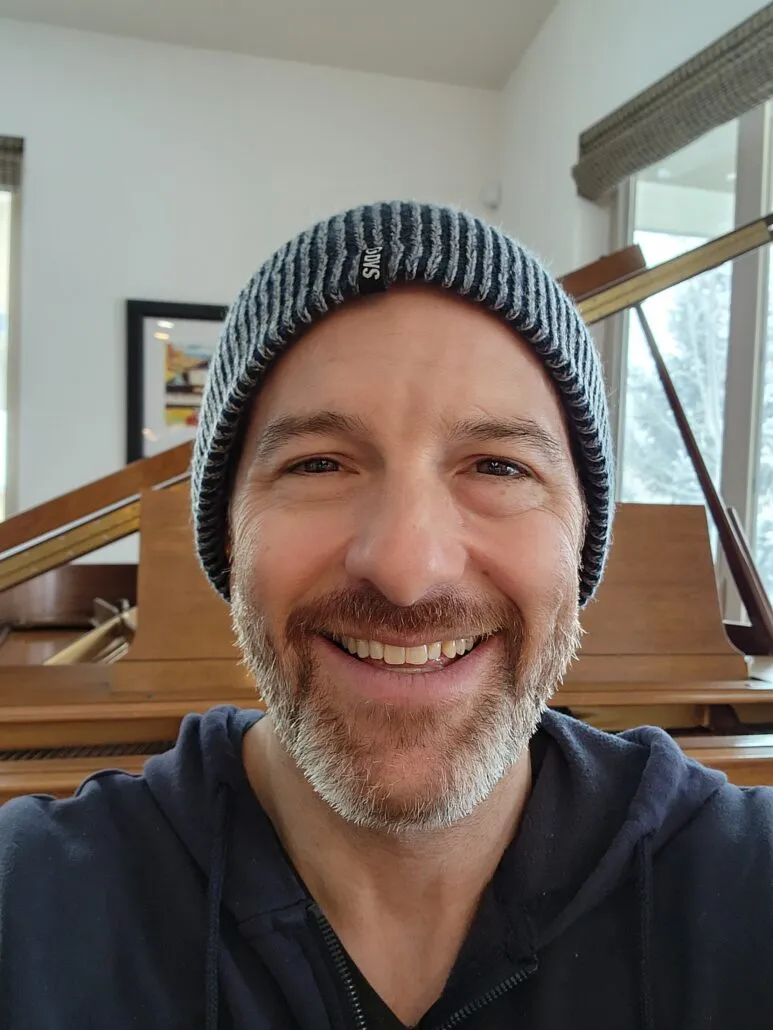 Aaron Holstein is a multi-instrumentalist, music and video producer, and Ableton Live instructor based in Colorado, USA. He currently releases and performs music as VibeSquaD, BackPact, Aaron Holstein and occasionally with the band Zilla. He has toured extensively performing music throughout the US, Canada and Australia for 25 years (and counting). His most prolific alias, VibeSquaD, has released over 20 albums and EPs and is known for deep grooves, filthy bass and a Cheshire grin.
Aaron has been using Ableton Live for music creation and performance in many contexts since version 1.5 (2002). He currently teaches Music Production with Ableton Live at Rocky Mountain College of Art and Design. He has also taught at KMG, Naropa University (Boulder, CO), Madelife, The Blackbox Denver, Sonic Bloom Academy and privately.
Aaron teaches all levels and aspects of Live for music creation and sound design, and performance including Ableton Push and Max for Live. He is passionate about sound, music, realizing creativity with technology, and Ableton Live.
---