Summer Camps, programs, and more begin in July and August
We are feeling the heat now in Minneapolis, so here are some great opportunities to cool off with us inside.
Youth Camps ~ Sound Design ~ Hip Hop Producer ~ Open House ~ Free Classes
---
For the summer of 2018 we've expanded our summer offerings to include two camps: first, the Young Producer Summer Camp, which has been successful for the last 5 years, and is ideal for students interested in learning how to make the music that they love listening to; and new this year: the Young DJ Summer Camp, for students who want to learn how to perform, beat-match, and get on stage.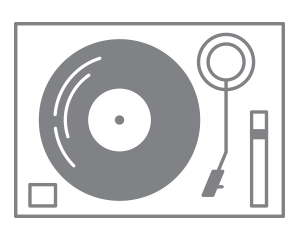 Young DJ Summer Camp – Dates: 7/16/18 – 7/20/18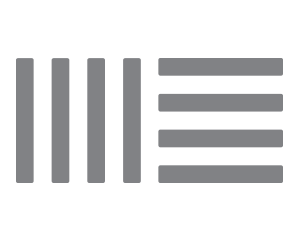 Young Producer Summer Camp – Dates: 8/6/18 – 8/10/18
Time: 10am-2pm Monday-Friday
Cost: $499 (lunch Included)
Ages: 8th – 12th Grades
Location: Slam Academy Studios (1121 NE Jackson Street, Suite 142, Minneapolis, MN 55413)
https://slamacademy.com/youth-camps/ 
---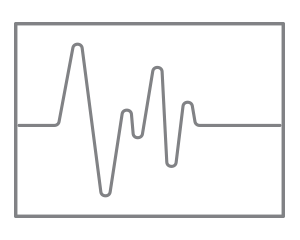 Our Sound Design Program starts July 10th, for those that want to dive deep into synthesis. In this program, you will be guided through everything you need to know to create incredible sounds from scratch. The course begins at the heart of sound creation with an in-depth study of the nature of both acoustic and electronic sound through analog and modular subtractive synthesis…
State Date: July 10
Time: 7-10pm, every Tuesday
Software Requirements: Ableton Live Suite software
Prerequisites: Ableton Live Program or intermediate knowledge of a DAW
https://slamacademy.com/sound-design-program/
---
Our Hip Hop Producer Program begins August 15th. If you are already a producer, but looking for that edge that will make your beats pro, this is it. This course is designed for MCs & producers looking to dig in and succeed with their craft. If you want to sell your beats, collaborate, and dominate the field –  you need to be working alongside someone already doing it. Enter Greg Grease, DJ Adatrak, and the Slam Academy Hip Hop Producer Program.
Start Date: August 15
Time: 7 – 10pm, every Wednesday
Software Requirements: any DAW
Prerequisites: None
https://slamacademy.com/hip-hop-program/
---
Join us for our Open House – Saturday, July 21, 3-5pm. If you were ever wondering what goes on at Slam Academy, this is a perfect opportunity to check us out! Why should you come? Read this: 5 Great Reasons to Attend an Open House
---
FREE Classes! What a better way to cool down than to enjoy a 2 hour class full of valuable information in our nice air conditioned performance hall, meet "cool" people, and get free stuff.
Intro to Sound Design | 7/3/18 | 7-9pm
Intro to Electronic Music | 7/21/18 | 1-3pm
Into to Hip Hop | 8/8/18 | 7-9pm
Intro to Ableton Live | 8/9/18 | 11am-1pm & 7-9pm
Intro to Electronic Music | 8/21/18 | 7-9pm
https://slamacademy.com/wp-content/uploads/2018/06/Blog-9.jpeg
1365
2048
Mary Hoskins
https://slamacademy.com/wp-content/uploads/2017/05/cropped-slam-logo-medium-web-1-300x90.png
Mary Hoskins
2018-06-28 15:54:57
2018-06-28 15:54:57
Cool Stuff To Do This Hot Summer